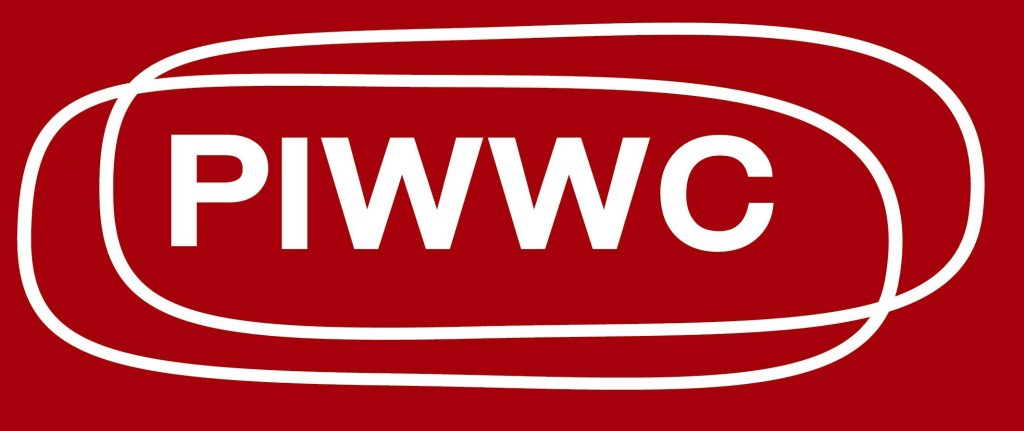 November 25 marks the United Nations' International Day for the Elimination of Violence Against Women. This day was chosen to commemorate the brutal murders of three of the Mirabal sisters, revolutionary heroines of the Dominican Republic. On November 25, 1960, Patria, Minerva and María Teresa Mirabal and their driver were stopped on the road by members of the secret police force of the dictator Rafael Trujillo and clubbed to death.
The Mirabal sisters are a symbol now, a symbol of the many women activists who have died violently. Many have been cases for PEN International before their deaths, such as the great Russian journalist Anna Politkovskaya, shot in the elevator of her apartment building, the tenth anniversary of whose death we mark this year.
Every year outstanding women are murdered by forces who resort to violence to silence their voices. This year the Honduran indigenous environmental activist Berta Cáceres was assassinated in her home after years of threats on her life. Sometimes, as in the cases of Berta Cáceres and Anna Politkovskaya, we know in advance that their murder is almost surely coming, yet apparently the only way to stave it off is for the women to silence themselves.
The PEN International Women Writers Committee offers condolences to all women survivors of violence and the families of women who have died from all forms of violence, from every country, from every era. We will not forget these courageous colleagues nor will we cease to dream of a world in which women can speak and write the truth without fear.
–PEN International Women Writers Committee