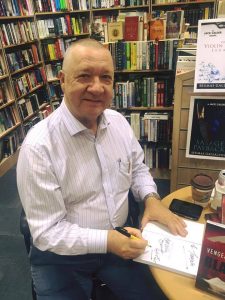 The chill of death came swiftly
To the flowers of youth that morn
But the seed will last forever
From the slaughter, hope is born.
A world watched in horror
As their lifeblood flowed that day
The memories of courage
Will never fade away.
Soldiers, tanks and bullets
Cannot eclipse their roles
They may burn the students' bodies
But they cannot destroy their souls.
Their voices now are silent
But will echo from the grave
To taunt at Man's own madness
For those whom power crave.
In tears of grief and sorrow
For now, we share the pain
But please, let us remember,
'Let them not have died in vain'.
SEUMAS GALLACHER
Hongkong
June, 1989