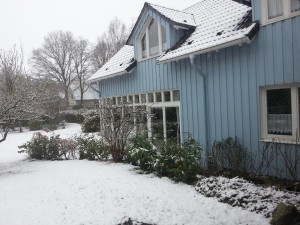 The roof is covered with ice,
Our trees are full with frost.
The birds rest in their birdhouse
It seems as a good nice winter,
The fireplace is a cracklin,
the moon is full and bright.
The stars are just there twinklin,
It seems as a perfect night.
The wind gusts knocked my door,
blowing the snow around.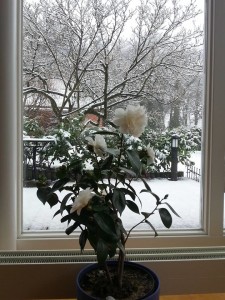 The fire goes out;
the thinking goes on,
in the air of politics
The streetlight twinkled
I looked out the window to see a dimming glow.
I drank my hot chocolate,
which warmed my body.
Then, like snowflake moving around
Moving to the white night…
Xi Lan Zhang-Wilhelm
04.01.2017
Source: https://www.facebook.com/ZhangWilhelm?hc_ref=NEWSFEED